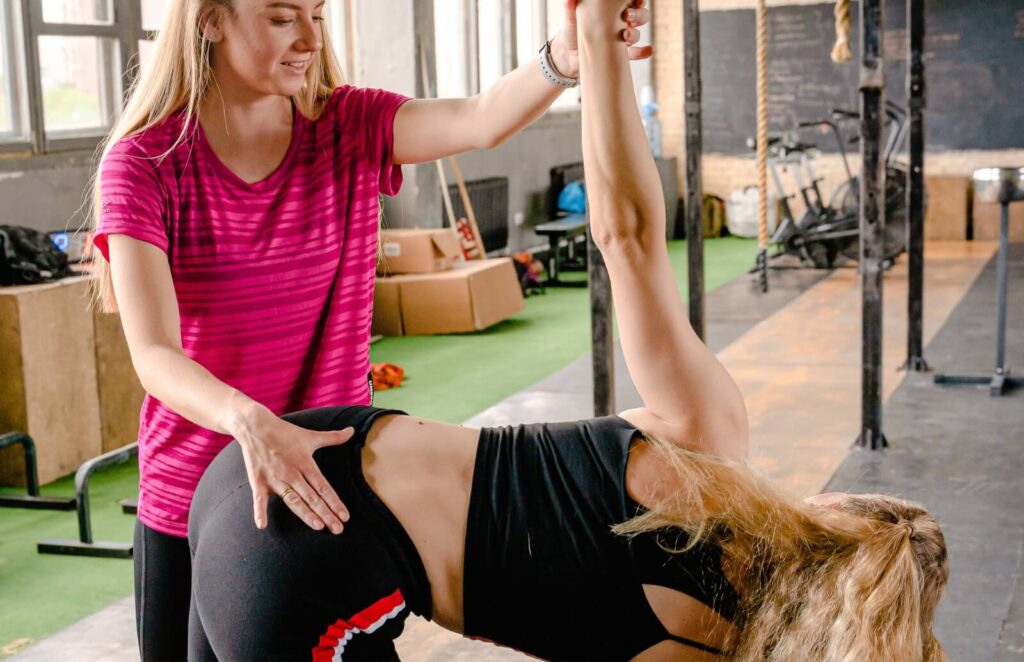 The Dynamic Screening Process is a vital part of your fitness success.
During our screening process, we take into account all your Physical, Mental, Emotional, and Spiritual needs and consider your Career, Finances, and Social commitments before creating a customised self-care plan.
Full Screening Questionaire and assessment
Body composition measurements
Nutritional advice and guidance
Physical Health and Mental wellbeing
Emotional, Spiritual, and Social health
Our process utilises the internationally renowned PAR-Q as the basis for the initial screening document. We have developed that further to assess the current scale of any injuries, aches, or pains. This means we are fully in the know and can ensure the exercises are appropriate.
In completing the screening process, we can fully document and benchmark all aspects of your health, exercise, and lifestyle. This will be used and referred to regularly in the frequent progress reviews. We fully believe that we are unique in the depth of our understanding and screening. The level of detail is so granular, we can isolate a specific muscle, muscle group, or area of the body where work would be most beneficial.
At Dynamic we work closely with you to identify your specific needs and highlight aspects of your life that may be restricting your progress.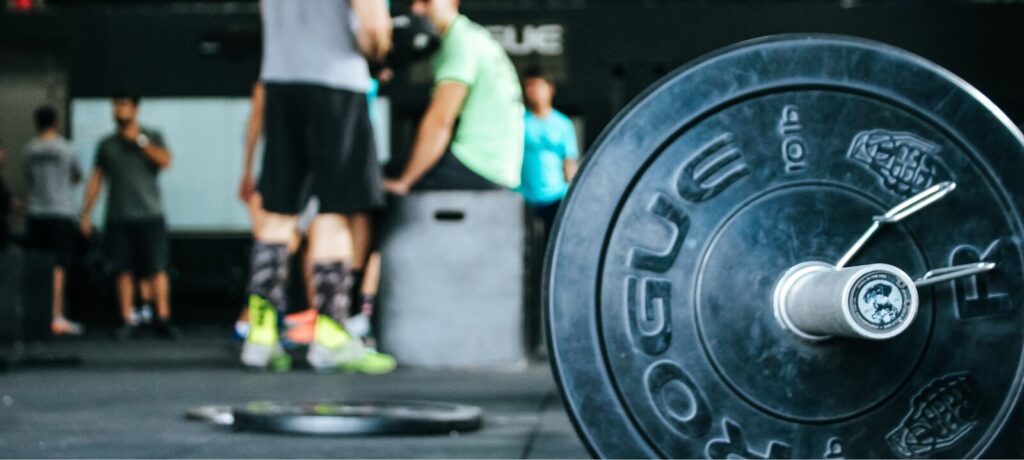 Progress Reviews
Progress is a vital element to creating a sustainable lifestyle change to bring in physical exercise and mental wellbeing as part of your daily routine. Whether that is doing push-ups every day, or taking 5 minutes to give thanks for something. 
These progress reviews refer back to the initial screening document and we go through all the body compositional data points to track progress.